About me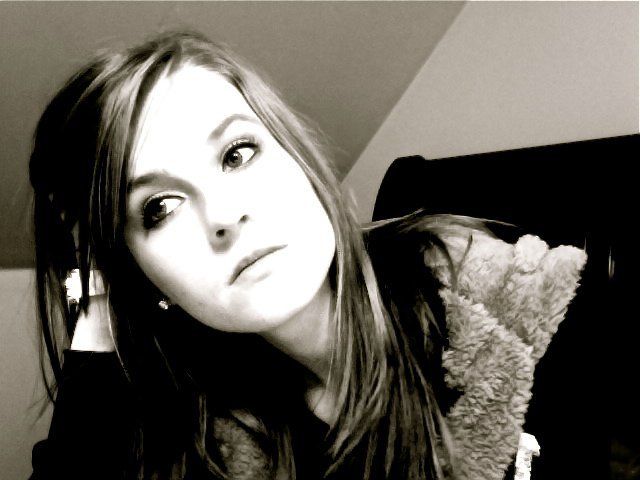 Welcome to Lauren's Little Corner.
I'm Lauren - I'm a wife who enjoys creating things. I love to be creative and make my home a happy place to be.

Twitter

Bible Verses
Need encouragement on your Facebook page? Follow this page on Facebook to receive Bible verses on your news feed.
Facebook

Labels

Blog Archive